I work in a variety of places. I share an office with Doug at the Seattle campus of the University of Washington. I share an office with David, Carly, Stephanie, and Nigel at Western Washington University in Bellingham, with Max a short shout away. I share an office with anyone else who happens to be working at Woods Coffee on any particular day. But sometimes I just want to be alone, working in a quiet place where I can focus on the tasks at hand without distraction. Hands down, the best place to do the latter is my home office. All this week, I've had no choice but to work every day in my home office as outside my front door, I've been knee-deep in snow.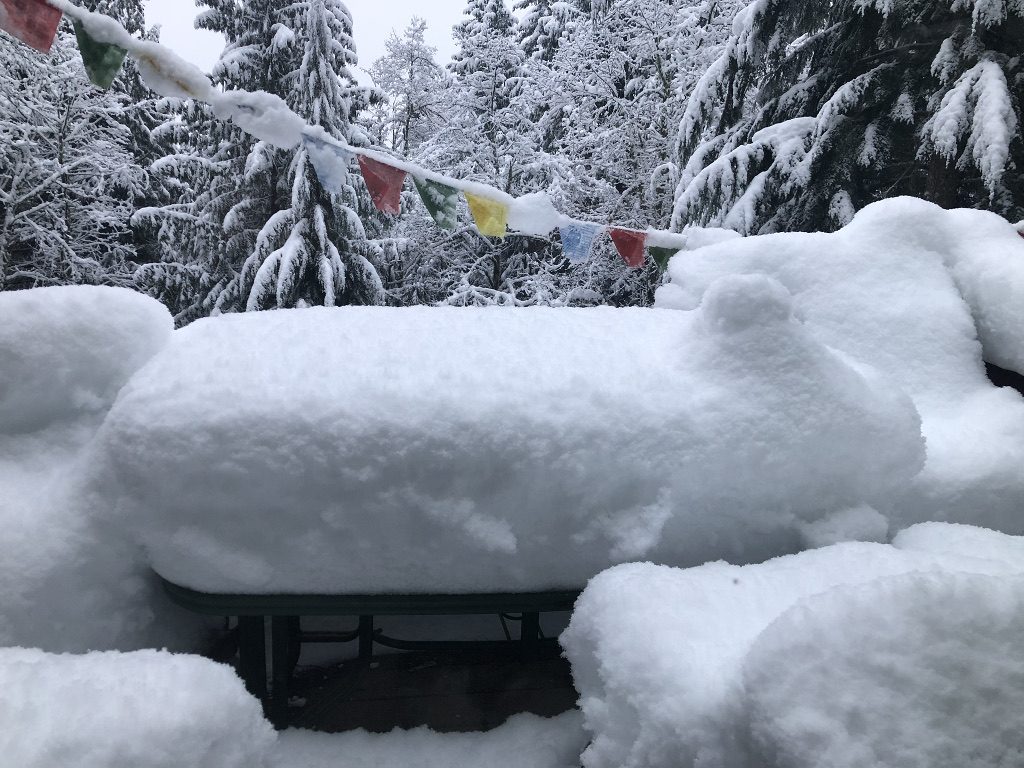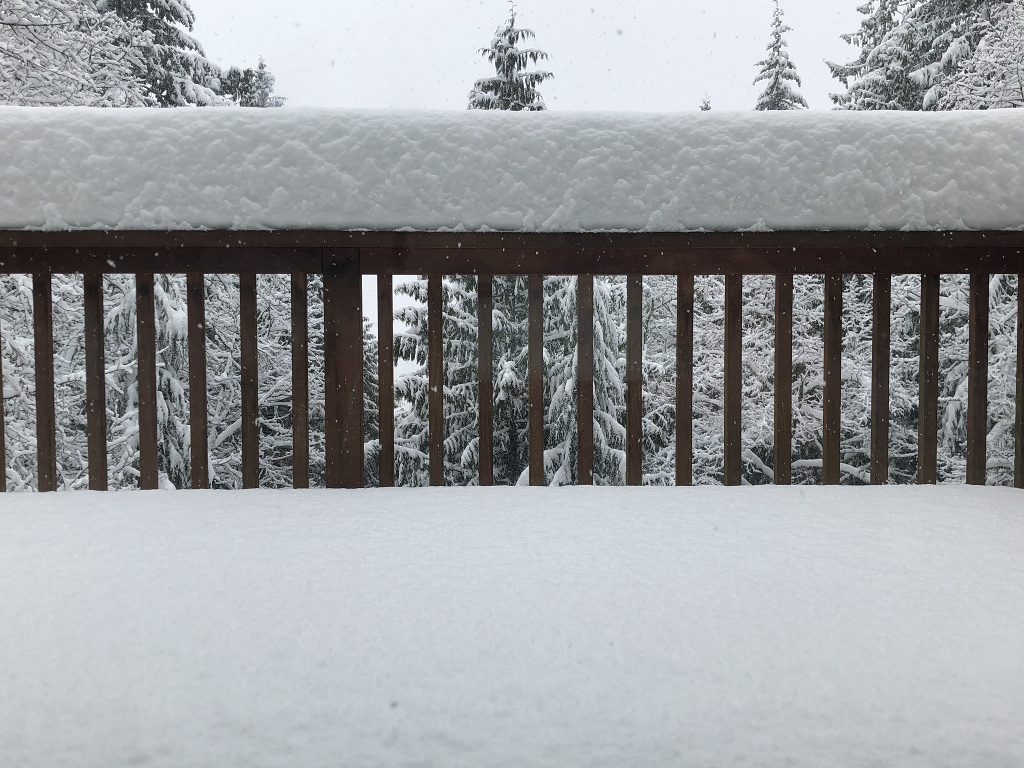 After a week of being snowed in, I'm still loving it, partly because I'm a huge fan of snow; but also because I recently upgraded my home office so it's extremely comfortable and helps me to achieve maximum work efficiency. Some of my equipment travels with me from office to office, but a few things remain at home. So when I arrive back home in my safe, warm den I can plug in my computers and continue to be productive.
Because I'm here, and because I love it, I thought I would share a bit about my setup. First, I'll describe some of the problems I was experiencing before upgrading.
Continue reading