Donald Trump wants to "Make America Great Again". I doubt that anyone can dispute that this is a noble goal. But what does "great" mean when referring to a country or nation state?
I'm afraid Donald Trump's definition of "great" doesn't mesh with mine and I wouldn't want to be associated with his vision, so unfortunately I won't be wearing one of those cool red hats.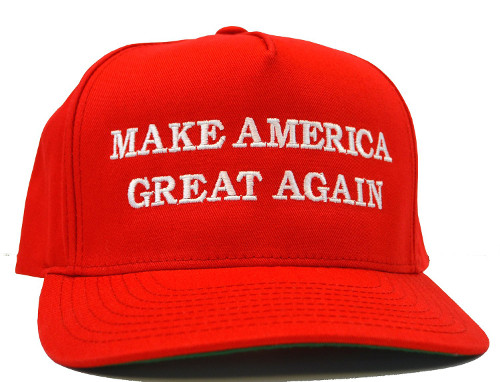 For Trump, a "great" America is a country that's white, wealthy, and male-dominated (although served by stereotypically beautiful females), aggressively asserting its dominance over the rest of the world. In Trump's America, "great" is measured exclusively by wealth and power.
For me, a Great America is a country that is respected worldwide for its innovation. We grow by creating, not destroying.
A Great America is diverse, a "melting pot", that effectively utilizes the diverse ideas that come from a rich variety of perspectives and experiences. The growth and success that comes from this diversity is shared among all participants, not just a few white men at the top.
A Great America is compassionate. It's a country that has attained enlightenment but uses that to help others attain enlightenment as well. A Great America understands that it is greatest if the entire world is great. Anytime you have one great country and lots of other not-so-great countries, you have a recipe for resentment, conflict, and terrorism.
So, how can we make America great again?
Continue reading